Other Websites...
404-312-0343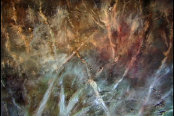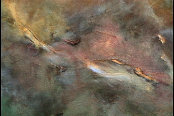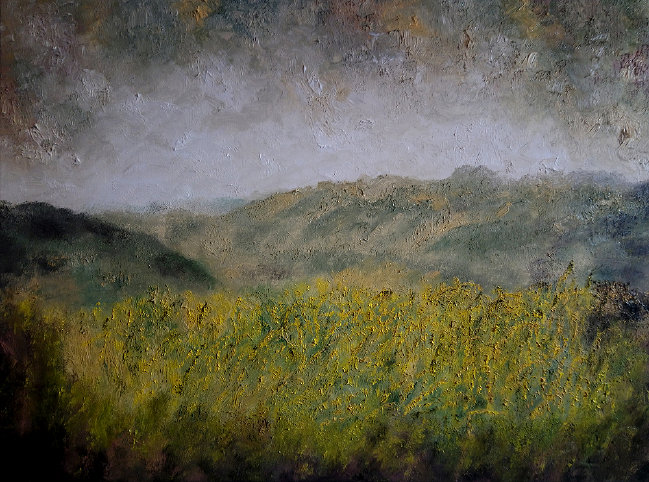 Touch The Rainbow, Touch The Stream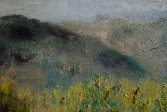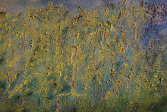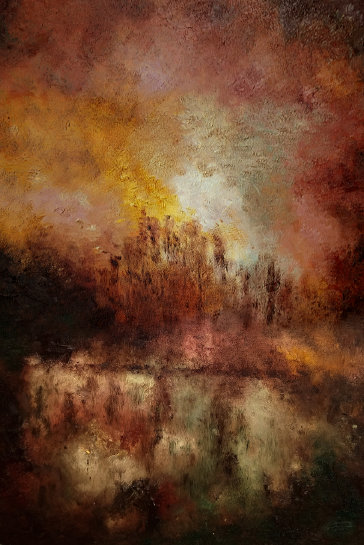 Close Ups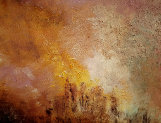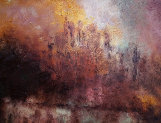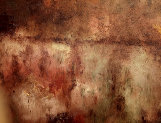 Close Ups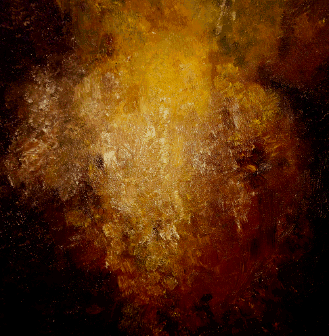 Close Ups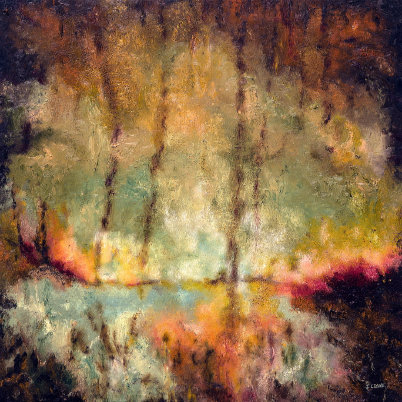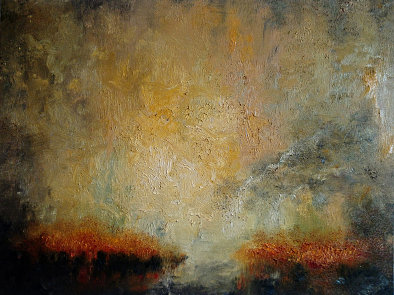 Close Ups
Song To Nature
Close Ups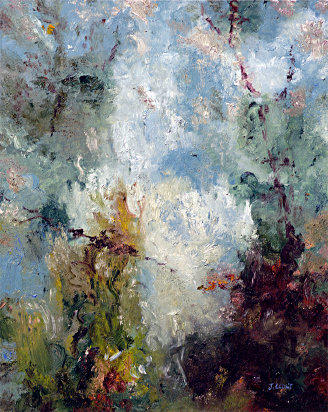 The Whim of Creation
What Do You See?
Close Ups
Reaching Out From Within

Evening Reflections
As Above So Below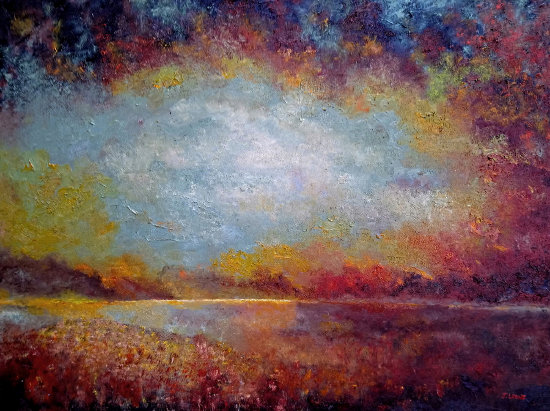 Close Ups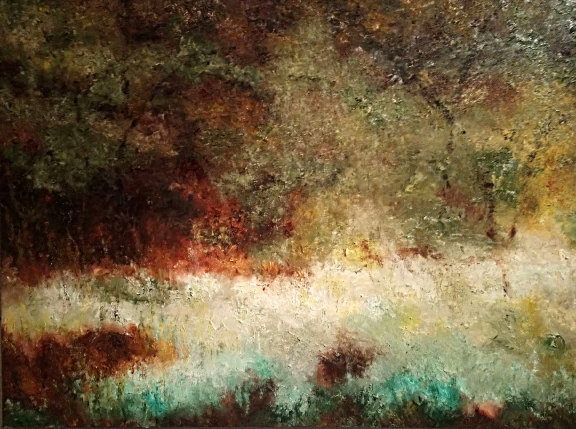 Nature's Dream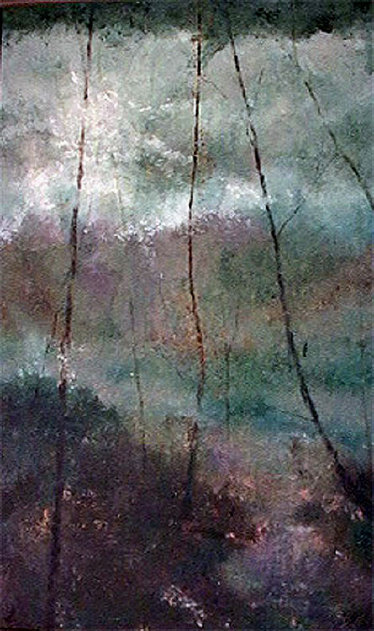 Close Ups
From The Source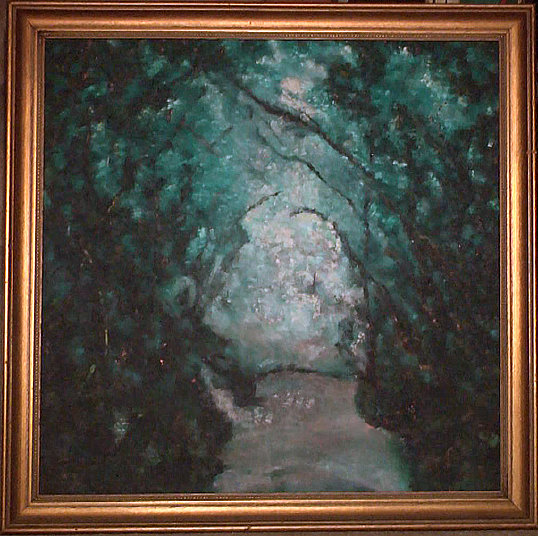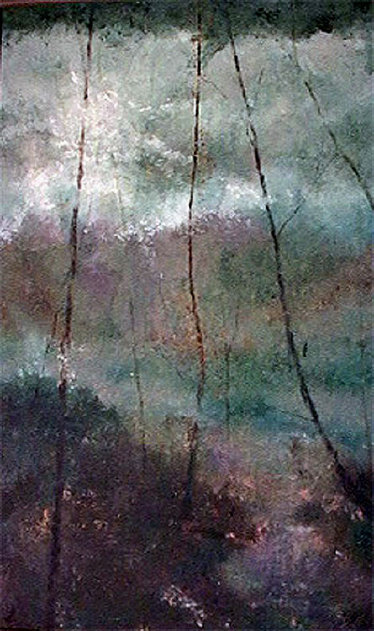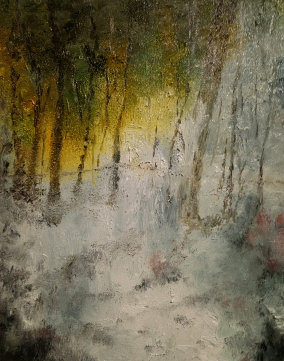 Close Ups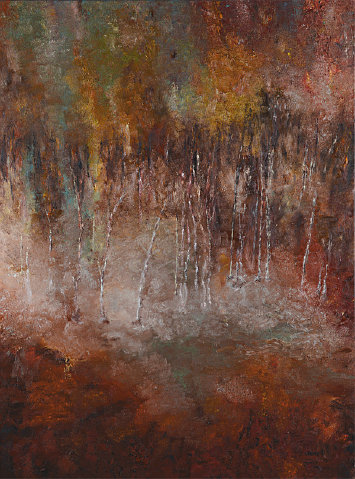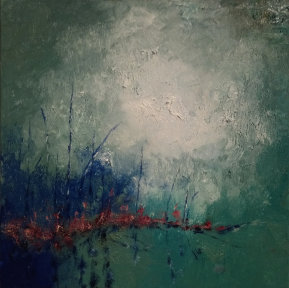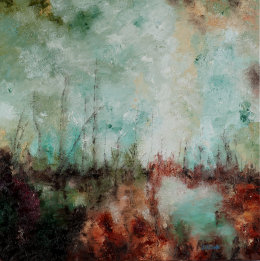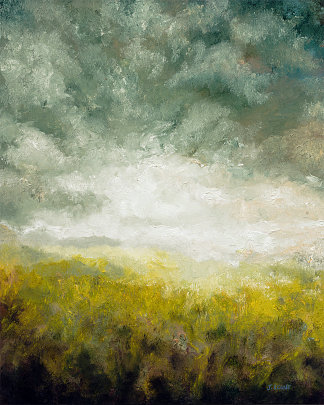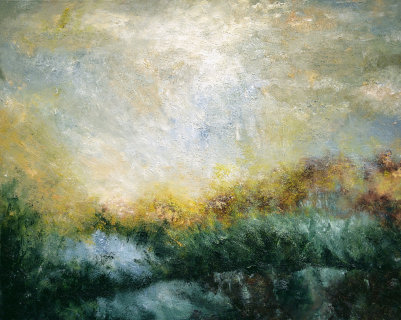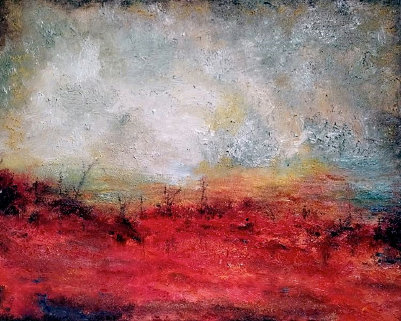 SoThis Is That
A Vision of Ganesha
The Magic Hour
Fog Rolls In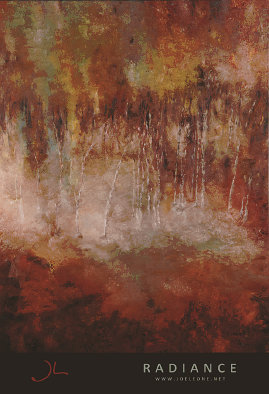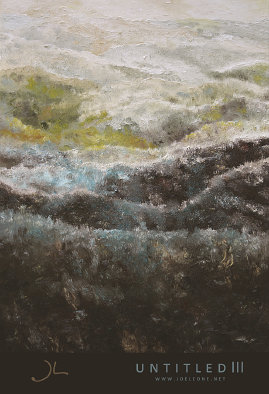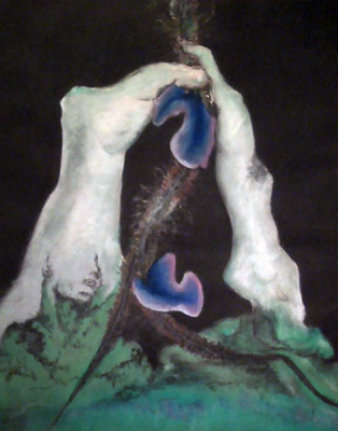 Oconee River Bank
The Path
Light Stream
This painting was inspired by photographer, Jack Spence, who's work I admire. With his permission, he allowed me to paint in my style, my interpretation of one of his photographs.
A moment in time, captured in space. As the name implies, with this painting I wanted to create the look and feel of a scene developing out of the ethers.
SOLD
I give nature credit for dreaming this painting. That is the feeling I get from this piece; as if Nature gave me this vision as an inner snap-shot.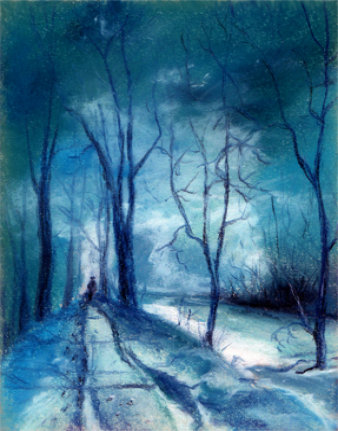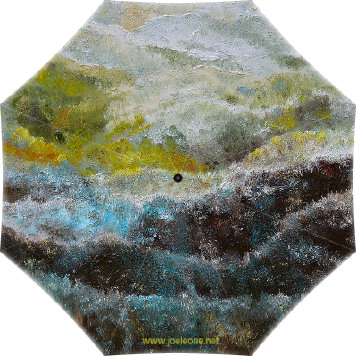 Radiance
Winterland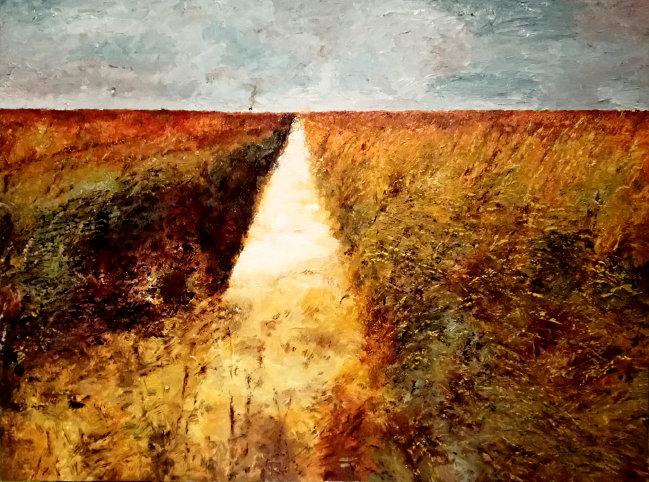 Blue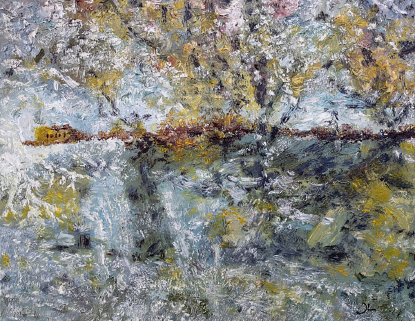 Tree Line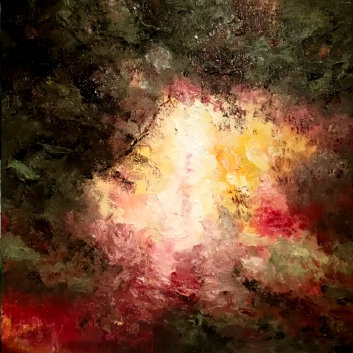 Sun And Rain
SOLD
SOLD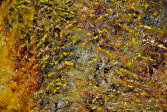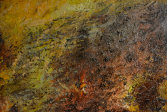 Dreamscape
On A Whim
NOTE: All my paintings continue beautifully, wrapping around the edges (gallery wrapped canvas) so that the artwork is visible from all angles. It is delivered ready to hang with hanging wire securely attached to the back canvas frame.
SOLD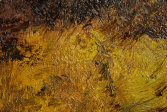 Posters of any painting are available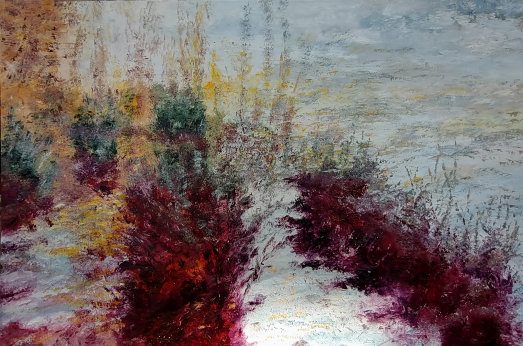 Pastels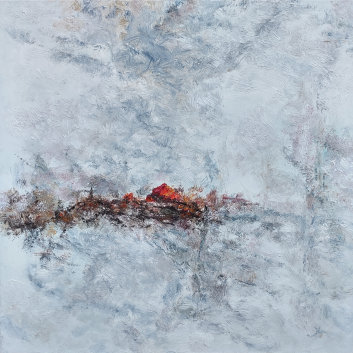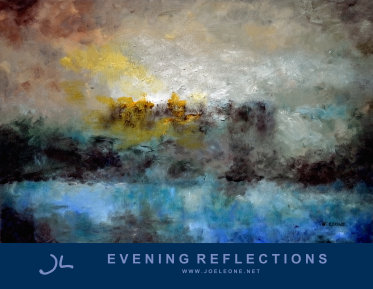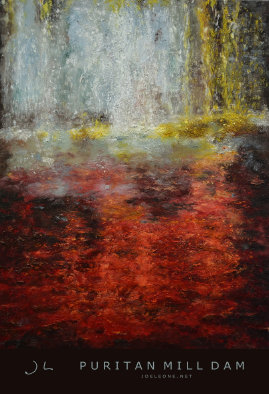 Umbrellas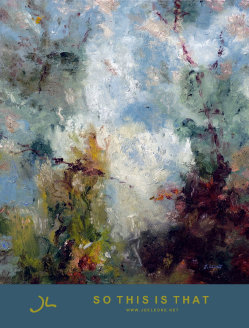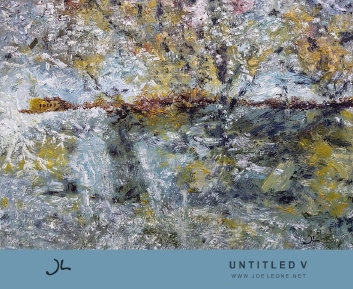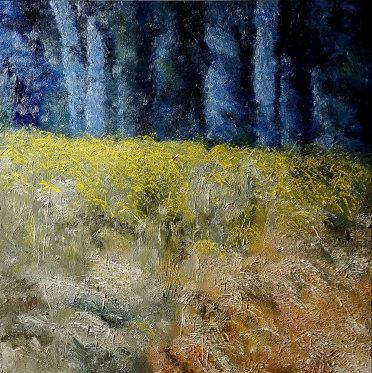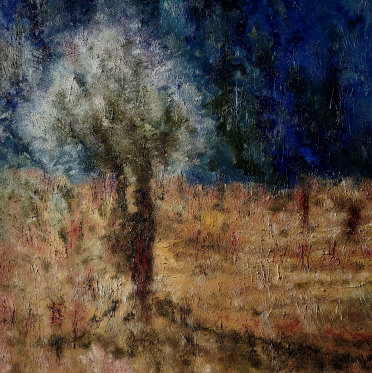 Close Ups
The Road Home
Untitled V
Path Of Light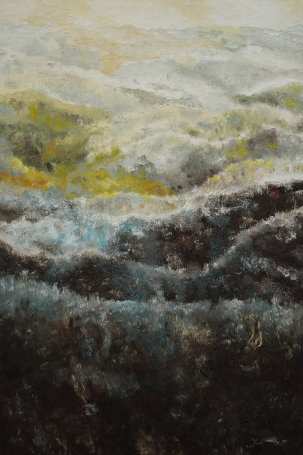 Long Island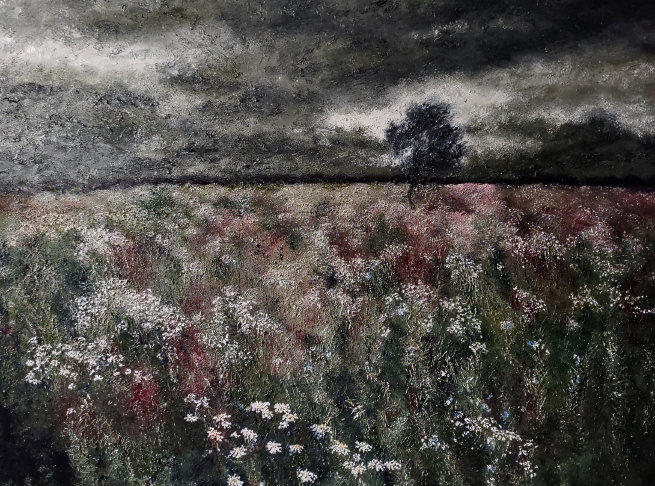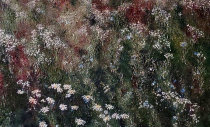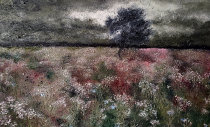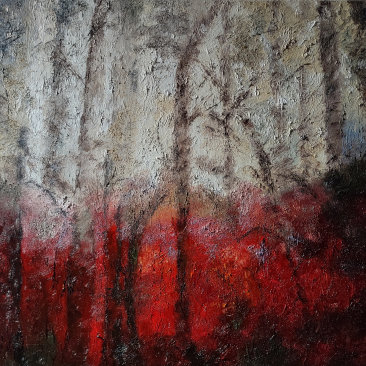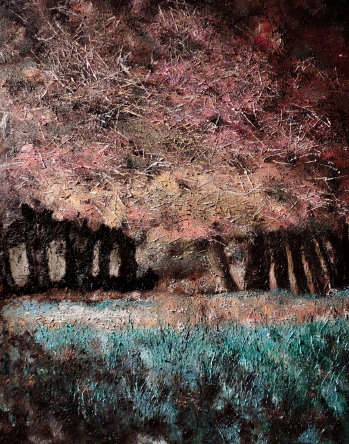 Enter The Forest
Tree Of Life
Iowa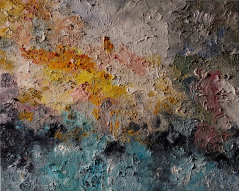 Close Ups
SOLD
SOLD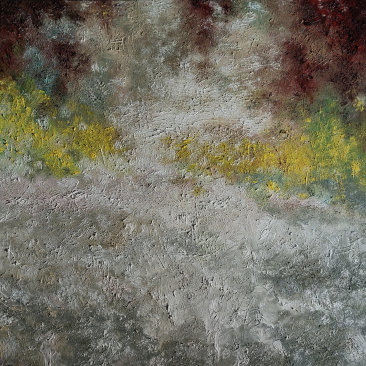 Untitled

Close Up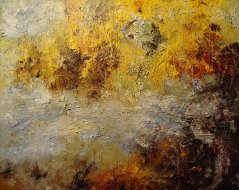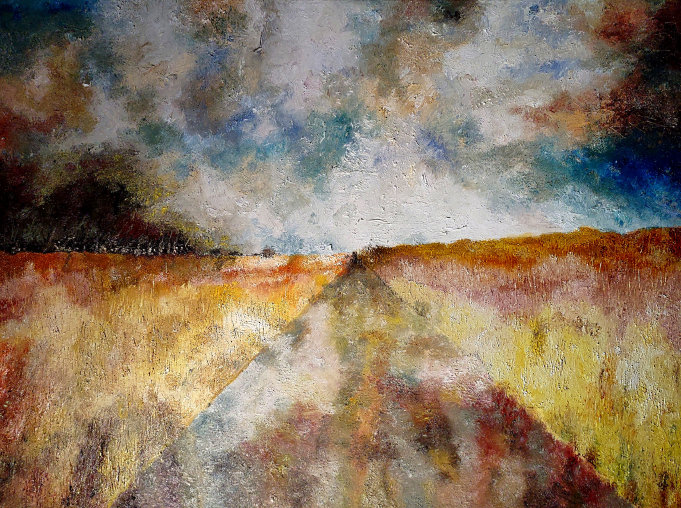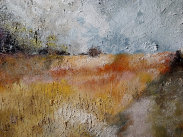 Waiting On The Rain
Close Ups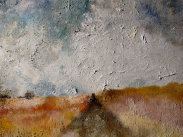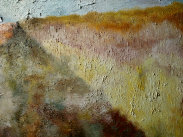 Close Ups
Somewhere In Mind
Close Up
Light Stream II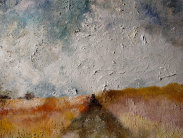 Thought Forms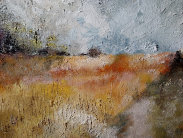 Close Up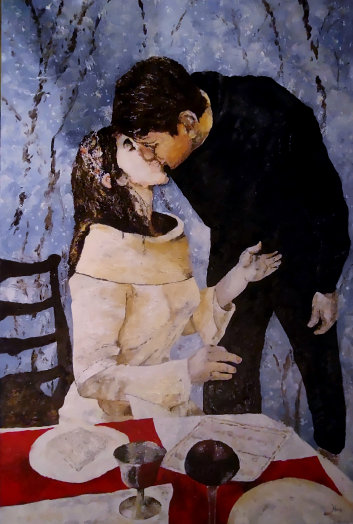 Eternal Spring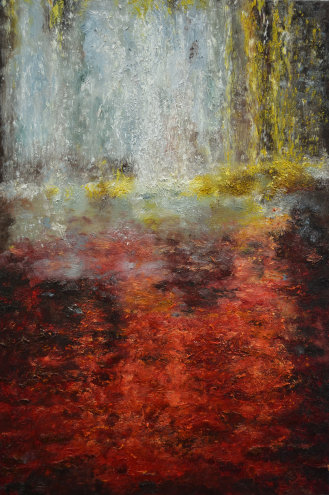 Sunlit Riverbank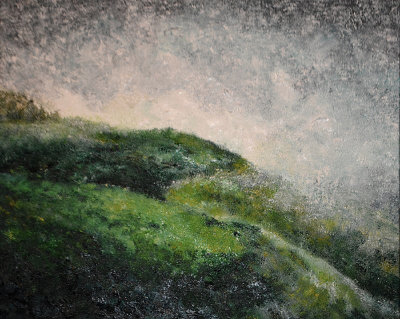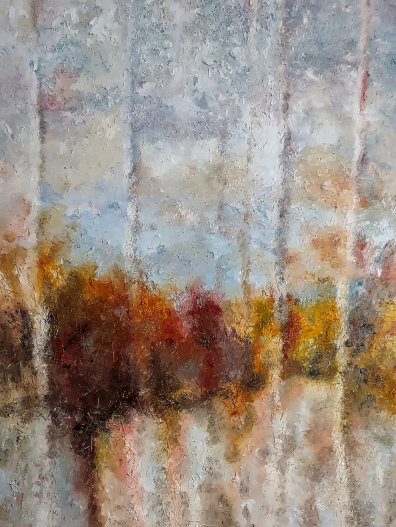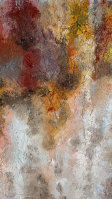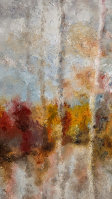 Close Ups
A Walk To The Village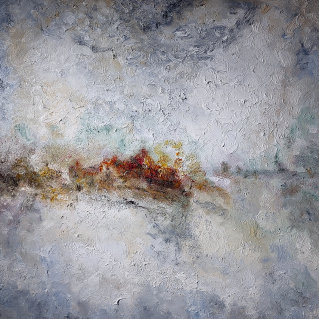 Into The Forest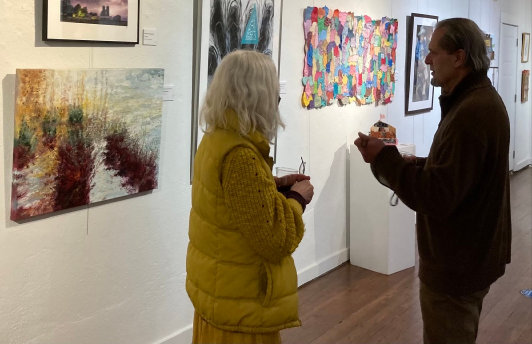 Portfolio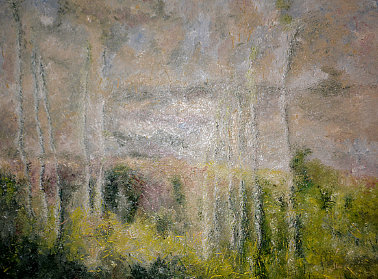 The Wedding Kiss
SOLD

SOLD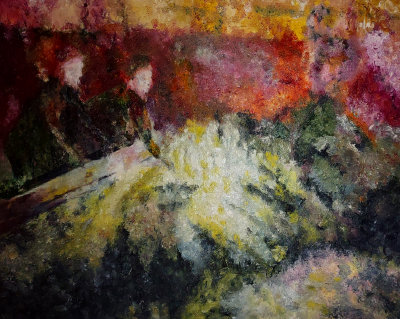 Close Ups
Earthforms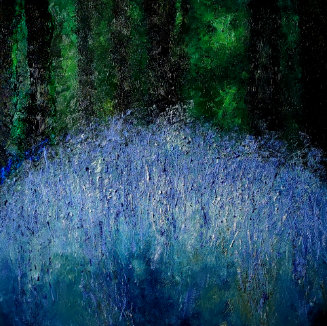 Inquire About Custom Commissioned Paintings
III
SOLD
SOLD
SOLD
SOLD
SOLD
SOLD
The Many Faces In Nature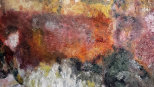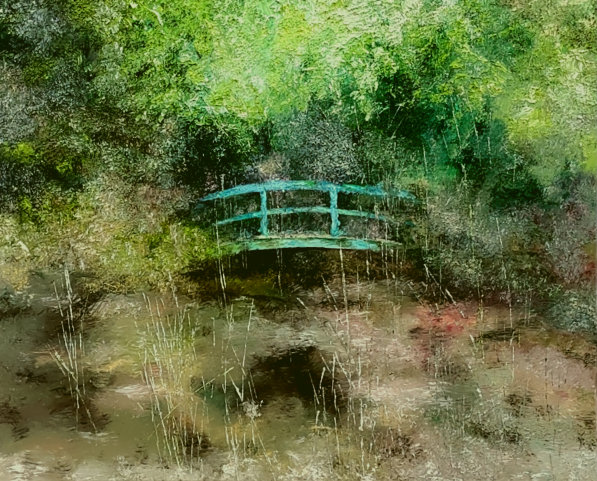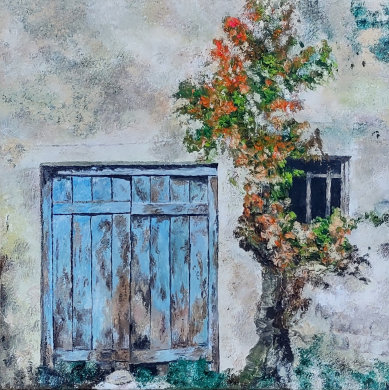 Thoughts Take Shape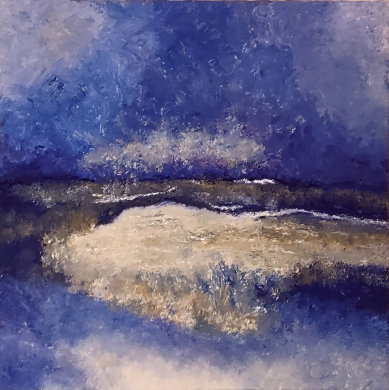 Close Ups
Close Up